Web Solutions for Business
We help business of all size to bring their business online. Our digital strategy helps startups and enterprise business to sustain with their brands on the internet ecosystem.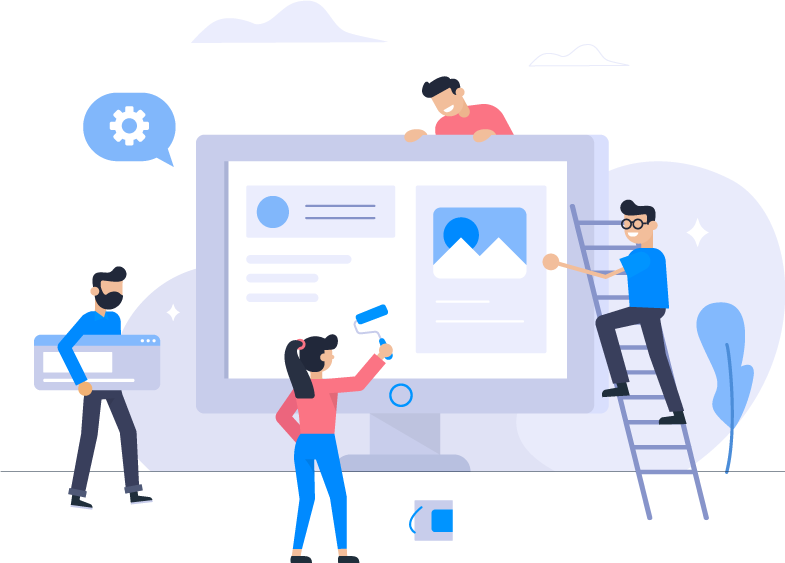 How to Bring your Business

Online
There are numerous ways to create your business's online presence. To see what suits the best for creating your business online try to explore all the options you are going to have from us.
PICK YOUR DOMAIN

CHOOSE YOUR HOSTING

WEBSITE DEVELOPMENT

WEBSITE OPTIMIZATION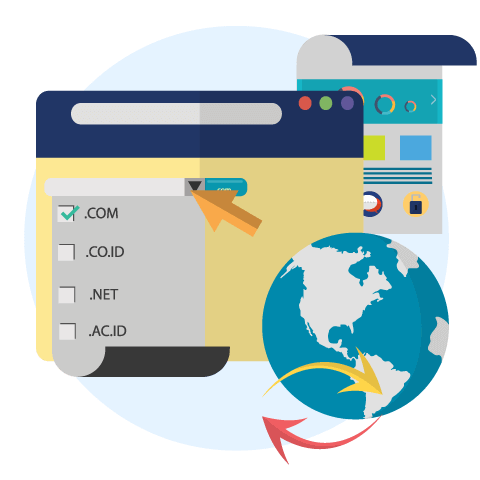 Do you want to build a blog website or create an online presence for your company? If you are really planning to do so, your first and foremost step is to find a memorable domain name for your website. A domain name plays a very vital role in the success of a website. But, selecting a name is slightly tough and tricky and is regarded as one the most challenging steps in getting started.
Again while choosing a name you have to consider a lot of things that may seem to you overwhelming. So to make it easier, here some tips are given. Remember always that your website is the ultimate face of your online company. Keep the following factors.
These all factors should be considered when you are going to choose a domain name. But it's fine if you disregard any of them as your convenience to focus on others.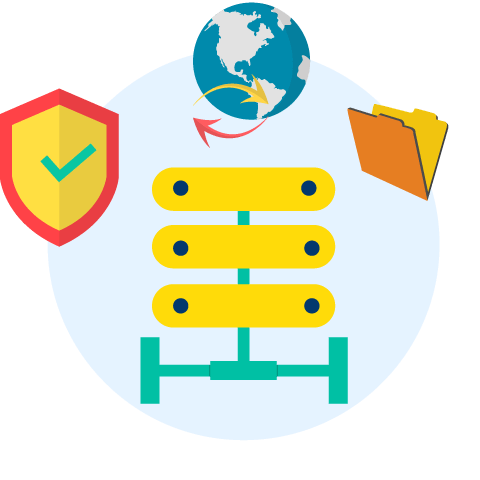 Analyze your current website to determine what it will need in future. When choosing a web host, plan according to the need.
There are some important features such as bandwidth, storage, server OS and acceptable security tools that must be compared to you.
Generally, you will be offered three types of servers by web hosting companies. They are Shared, VPS and dedicated servers.
Select and order the web hosting package that suits you the best. After that, an email will be sent to you to let you know some instructions about your website.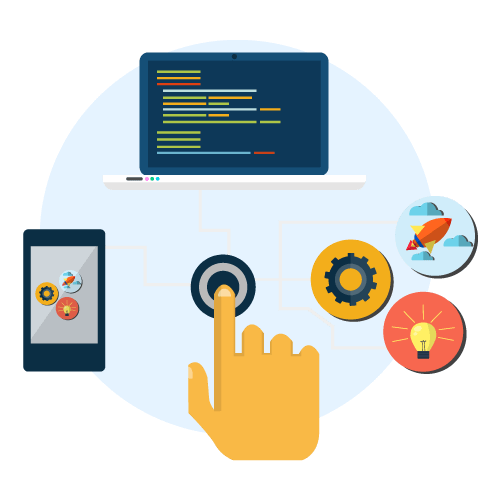 The planning stage is the first and the most important stage. Because according to your planning and mapping you have to run the entire project.
Loading content and the combination of the programming work are included in the development stage. It might be you or someone else who will create the contens for your website.
The information that has been outlined in the planning stage will be moved into a full proof visual shape in the design stage.
Giving a website finishing polish of design elements to prepare it perfectly for the public viewing is the purpose of launch stage.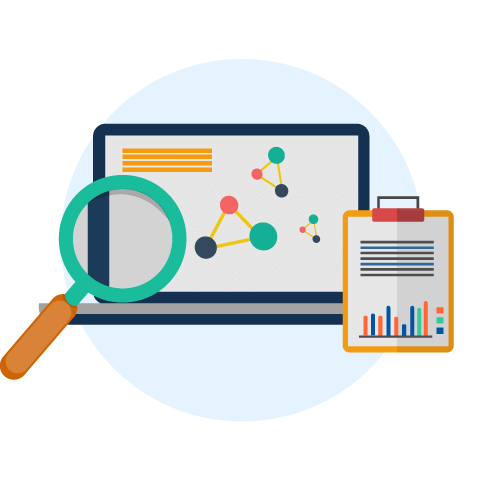 We analyze your industry to determine which terms are used frequently by people to find a business like yours on search engines.
Relevant and authoritative links will be built to your sites by our expert link builders for getting stronger rank in search results.
Tasks like keyword placement, keyword usage, readability and more are included in the content optimization process.
If you need to increase rank and drive traffic in your local market, take our local SEO services to reach out your desire goal.
"Biggestech belongs to talented and creative content writers. Last month I have assigned them to adorn my website with several relative and blogs and articles related to my business and IT. They took 15 days to deliver me the contents and arresting thing is they provided it to me within 10 days. Love their promptness quality in service. I must order their service back again"
"When I was thinking of opening a website for my e-commerce business I came to know about Biggestech and let them accomplish the procedures of the website. They have completed all the procedures including picking a domain name, choosing domain hosting, and designing, content writing with great care. Moreover, their rate is too affordable"
"Biggestech is one of the best Social Media Optimization and Website Optimization providers I have ever got in touch with. Their strategies are more fruitful to bring thrive for a website than the other companies existing in recent time. I've got a volume of quality leads and my business is growing rapidly. And I can't help praising them for their punctuality. Best of luck"